Decision Points in Buying a Home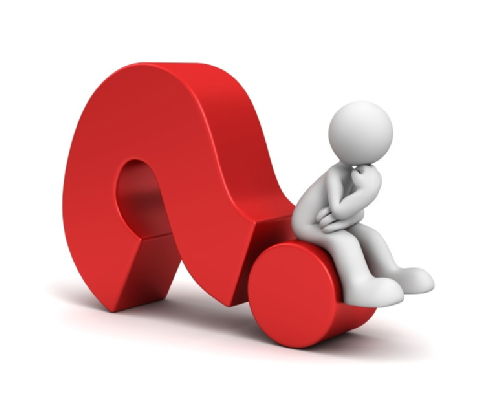 Shopping for a home? Confused yet? There is a plentiful supply of good deals on the market right now… so how do you decide which one is right for you? It is not uncommon for buyers to experience "analysis paralysis", especially with so much to choose from in today's real estate market.
First, let's point out that there are so many variables involved when choosing a home, that it is unlikely that you'll find the "perfect" home. The solution is to compromise on the less important features and things you can change, while focusing your attention to the more important factors, and things you can't change.
Your goal here is to choose the items from the first list (below) that are the most important to you. These are the things you can't change (or would be very difficult to change):

Location, Location, Location
Neighborhood
Schools
Floorplan
Brick vs. siding
Style of house
Age of house
1 story or 2 story
View
Lot size
Pool or no Pool

The following items are less important and can be changed or added. In fact, most of these can be customized to your taste, making your home uniquely yours.

Paint Color
Faucets & Hardware
Lighting & Fixtures
Carpet
Tile
Ceiling Fans
Curtains-Window Dressings
Lack of Trees
Lack of Storage
Fencing
Appliances

You will notice that most of the items in the second list are cosmetic, some of which can be easily changed. You can always paint, remove a ceiling fan, or plant a tree. But if you have sore knees, then discard the 2 story houses… if you want to cut down on exterior maintenance, get a brick home… if you want a nice view from the kitchen window… NOW is the time to think about it.
On a personal note, years ago my wife & I wanted a house in a quiet, established neighborhood, with wide streets and no front-facing garages, and generous lots. Oh yes… and it had to be brick. These are the things we couldn't change. The house we found is in a desirable neighborhood and when we found it, it took us about 10 minutes to decide to pull the trigger and buy it. I'm so glad we did. Sure there are some changes we made to the interior, and others we plan on changing over time… but those items are just personal touches. Long story, short…decide on the things that really matter. If you choose a location with a lengthy commute, or nearby railroad tracks, well… you get my point.
~ Allen Robison